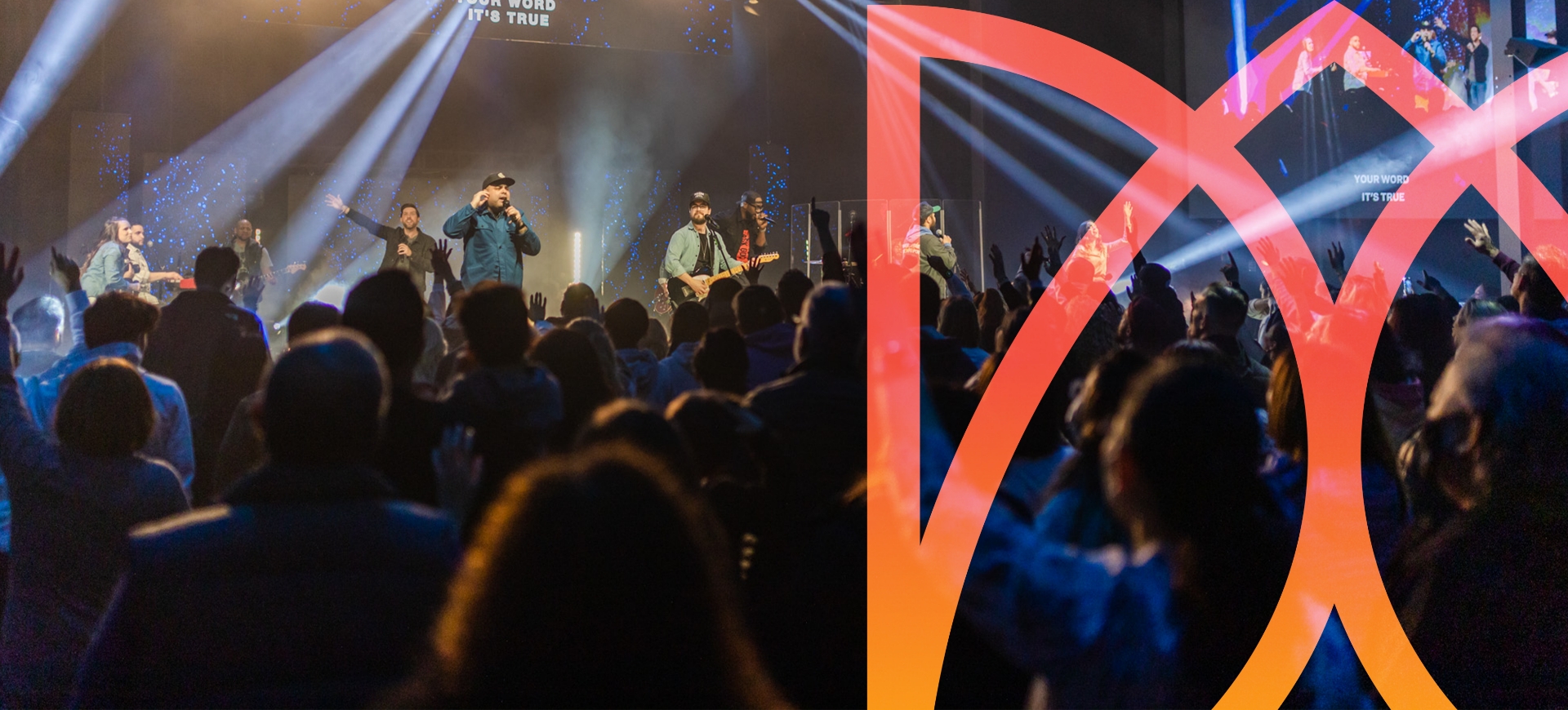 About Church Changer
We Want To Collaborate For Christ.
Working in ministry, there may be times you feel isolated, overwhelmed, and under-resourced. We get it… this calling isn't always easy. But here's the good news: You don't have to forge a path on your own! Church Changer exists to help you get your job done and reach more people for Christ.
Church Changer was born out of a prompting from God to serve the local church. Pastor Tim Lucas, the Founding and Lead Pastor of Liquid Church in New Jersey, will tell you that God placed a dream in his heart to become one of the most generous churches on the East Coast. That meant spending time, energy, and resources helping other churches to reach their communities for Christ.
That vision became a reality in 2018 with the launch of the Lead Pastors Coaching Network. The desire and demand for encouragement, coaching, and resources was overwhelming from the start. Church Changer was addressing a real need in the region! Pastor Tim and Liquid ministry leaders walked alongside church planters, inner city pastors, and smaller churches all looking to grow their ministry… some who even needed to rebuild their congregation from the ground up. So an "experiment" quickly turned into an annual event with a full house of eager-to-learn church leaders each year.
In 2022, Pastor Tim and team decided to expand upon their calling with the launch of the Church Changer Podcast and 1-Day Leadership Conference. The goal of both platforms is to bless church leaders by sharing best practices and ministry tools designed to help them reach more people for Christ.
The heart behind Church Changer is simple: We don't need to compete with each other, we need to elevate one another. Ministry is full of opportunities and challenges, but we're all better when we decide to collaborate for Christ! At Church Changer, we aim to put aside egos and logos and do something great for God together. We hope you'll join us!