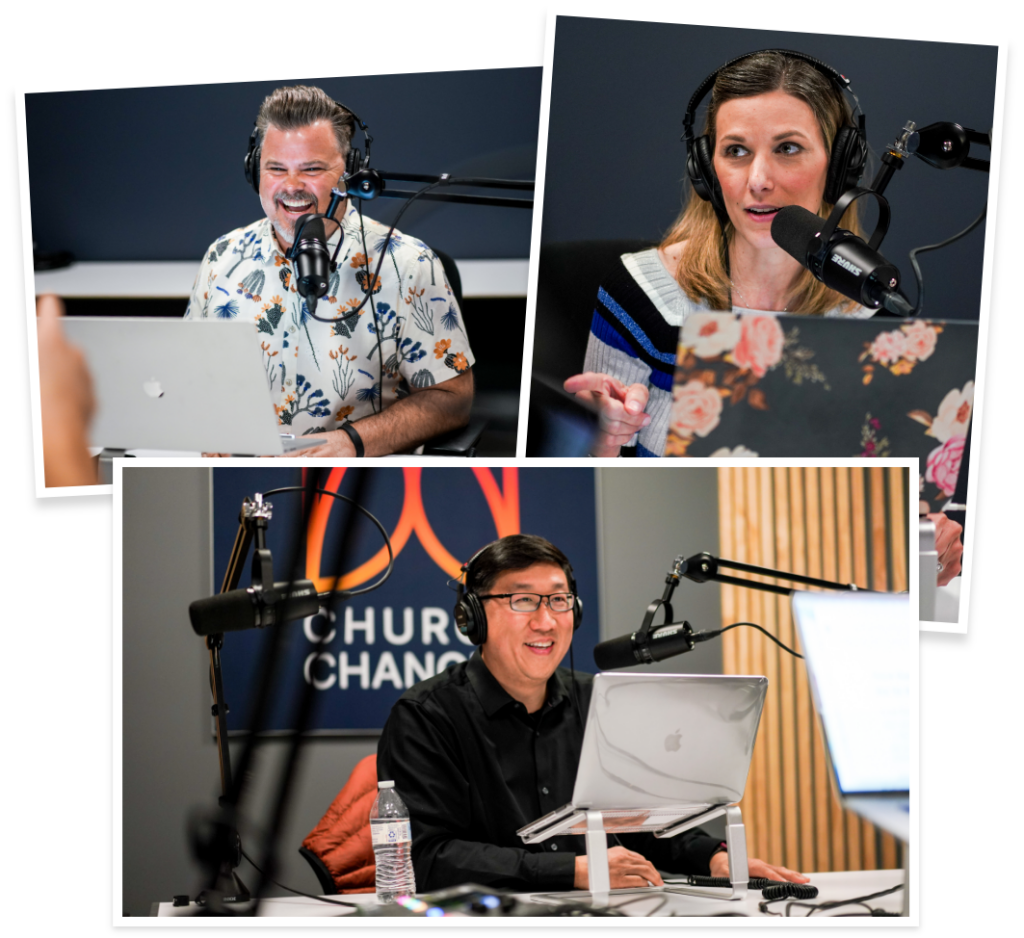 Church
Changer
Podcast
Latest Episode
How The AI Revolution Impacts Your Ministry
Kenny Jahng
We cannot afford to ignore the AI revolution. Generative AI has passed fringe and fad status and has brought widespread disruption. Church leaders should view AI as an opportunity to embrace. Joining us is early adopter and entrepreneur, Kenny Jahng, to help us understand AI and strategize how church leaders and pastors can leverage AI to spread the Gospel and elevate our ministry.
Meet Your Hosts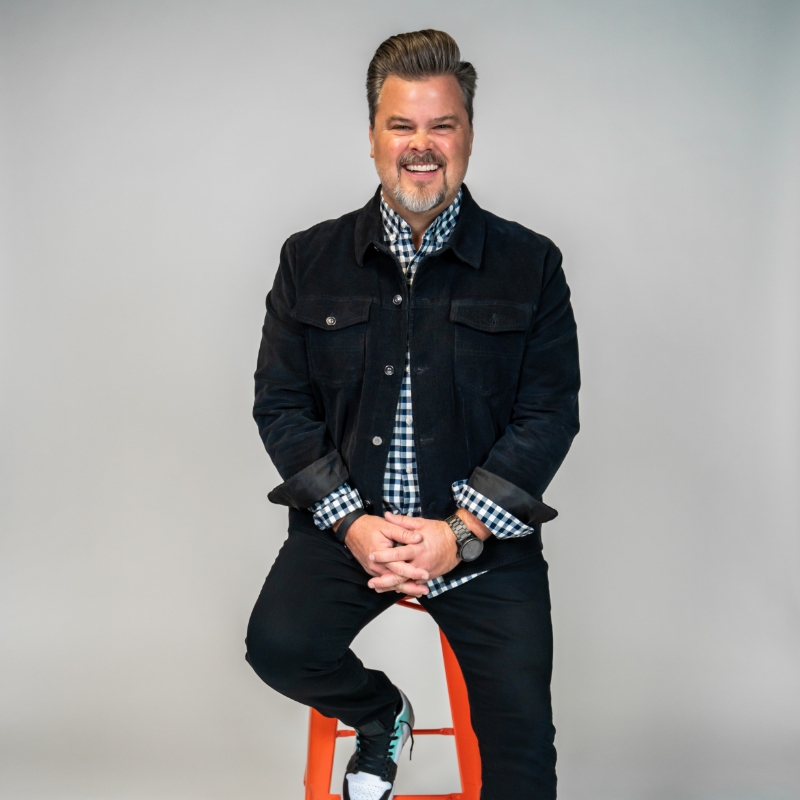 Tim Lucas
Tim loves cheerleading for and collaborating with other churches! As the founding and Lead Pastor at Liquid Church in NJ, Tim is happy to share his learnings (the wins and misses) so others can increase their impact.
Lauren Bercarich
Lauren's roots are in journalism and her heart (and current day job) is in ministry as the Digital Director at Liquid Church! She loves storytelling and equipping churches with practical tools that reap results.