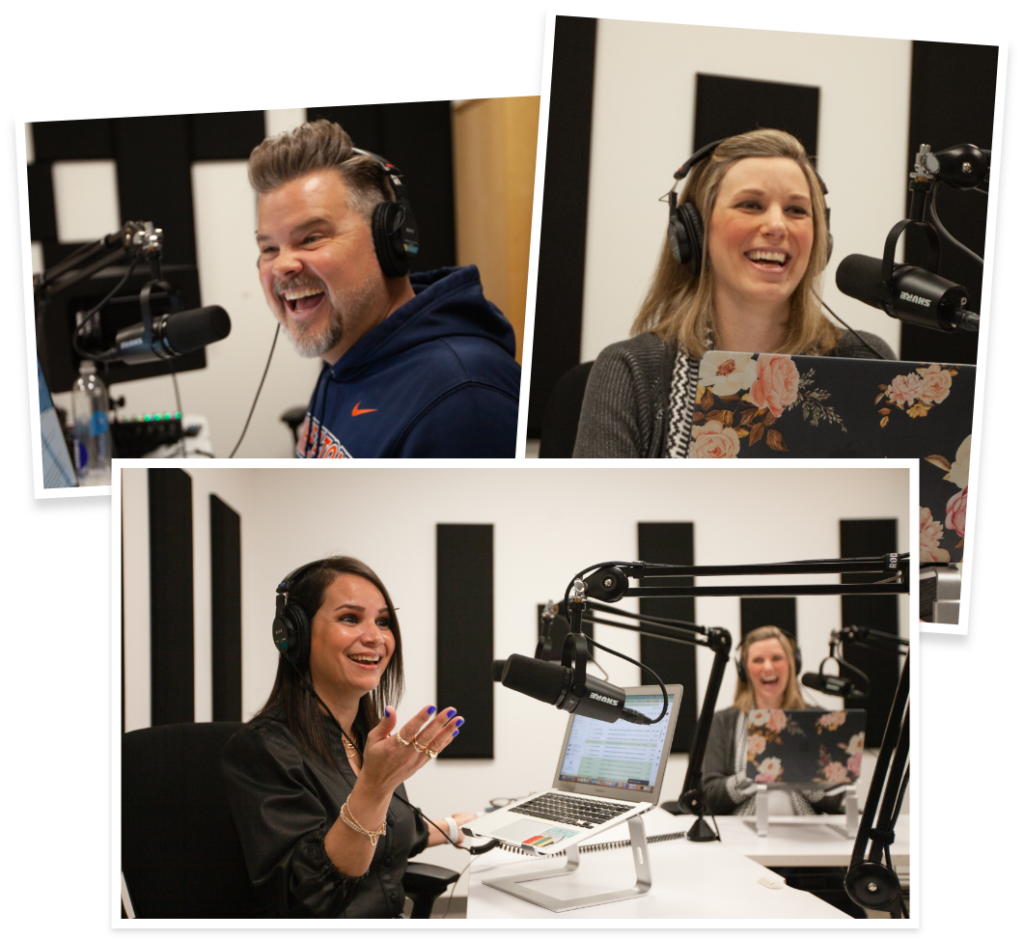 Church
Changer
Podcast
Latest Episode
How To Double Your Volunteers This Year
Kayra Montanez
Is the church experiencing the Great Resignation… of volunteers? It's time to rethink how you recruit, retain, and reward your volunteers. Pastor Kayra Montanez shares how the church must invest in its people and envision them to use their gifts to serve others.
Meet Your Hosts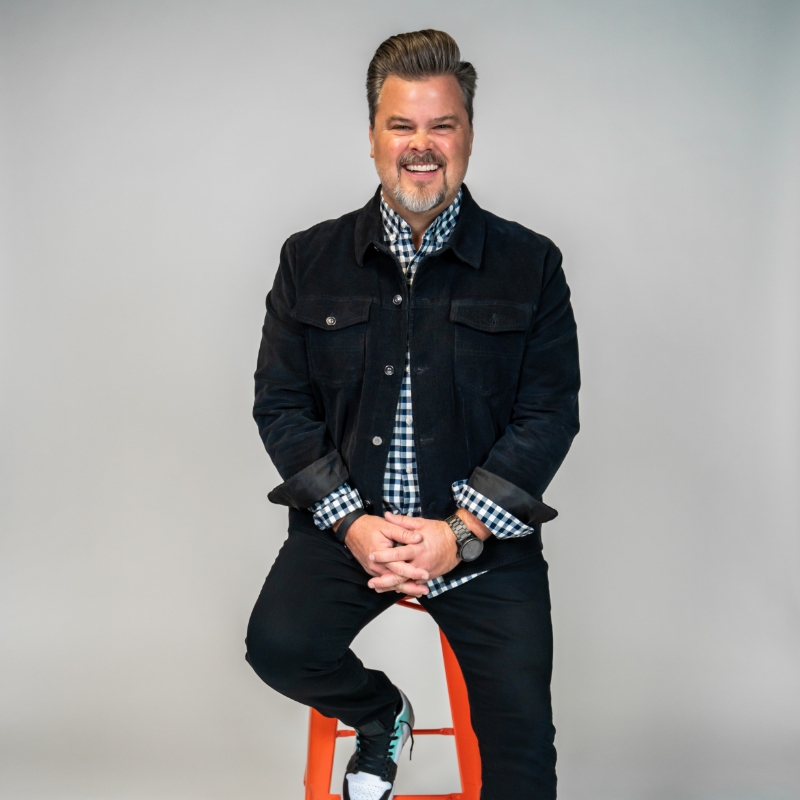 Tim Lucas
Tim loves cheerleading for and collaborating with other churches! As the founding and Lead Pastor at Liquid Church in NJ, Tim is happy to share his learnings (the wins and misses) so others can increase their impact.
Lauren Bercarich
Lauren's roots are in journalism and her heart (and current day job) is in ministry as the Digital Director at Liquid Church! She loves storytelling and equipping churches with practical tools that reap results.