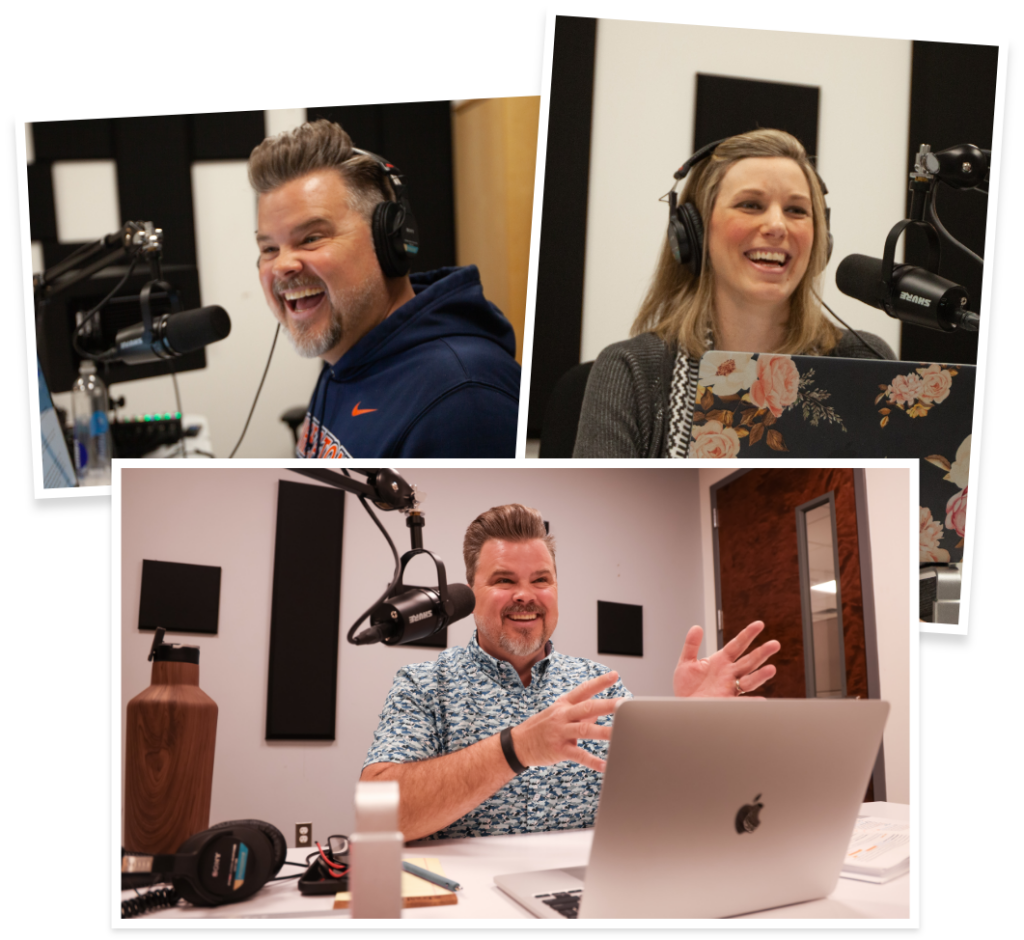 Church
Changer
Podcast
Latest Episode
Preaching Calendars Designed To Grow Your Church
Tim Lucas & Lauren Bercarich
Make your sermons more appealing and grow your church with a strategic preaching calendar. Hosts Tim Lucas and Lauren Bercarich share how to address people's needs while capitalizing on seasonal trends and rhythms in American culture.
Meet Your Hosts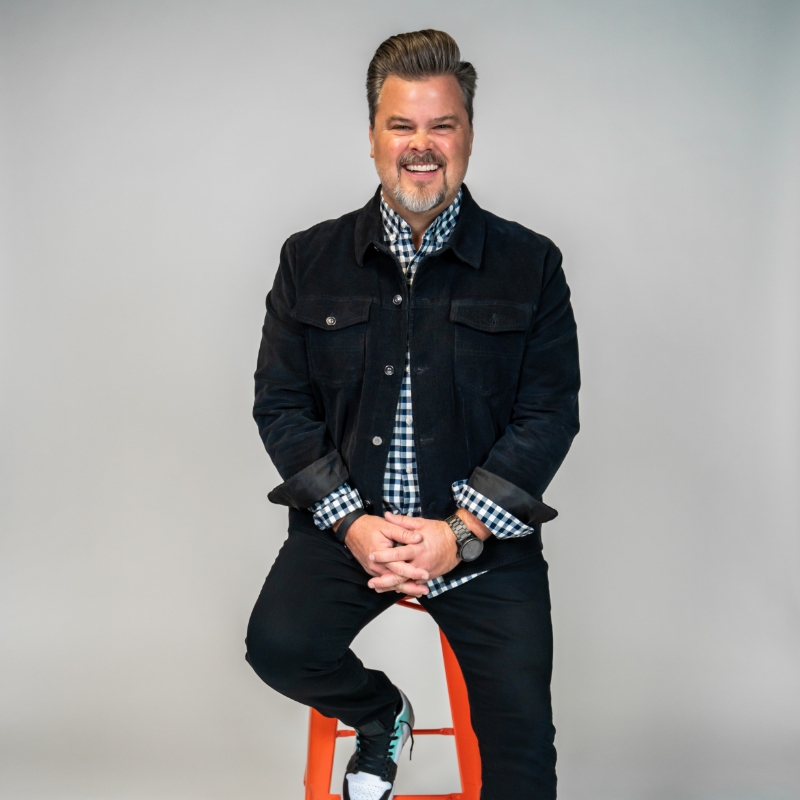 Tim Lucas
Tim loves cheerleading for and collaborating with other churches! As the founding and Lead Pastor at Liquid Church in NJ, Tim is happy to share his learnings (the wins and misses) so others can increase their impact.
Lauren Bercarich
Lauren's roots are in journalism and her heart (and current day job) is in ministry as the Digital Director at Liquid Church! She loves storytelling and equipping churches with practical tools that reap results.