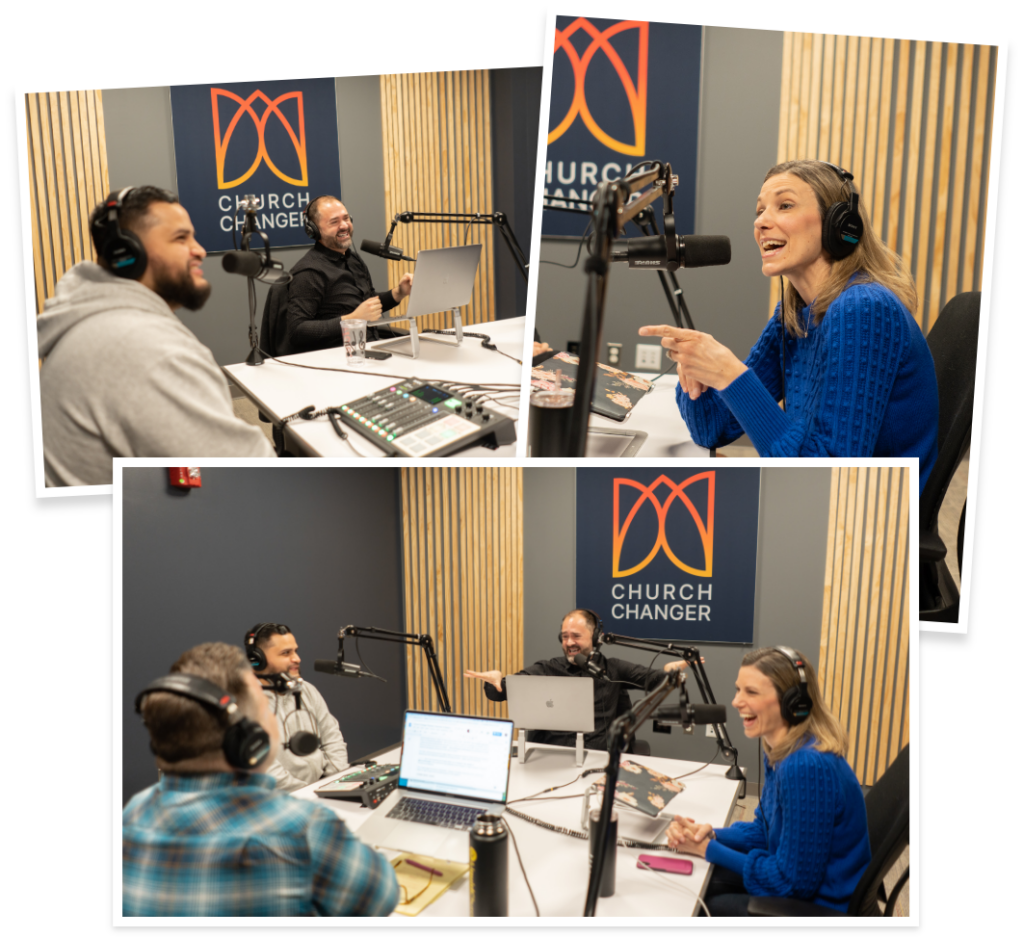 Church
Changer
Podcast
Latest Episode
Lead Your Creative Team To Innovation and Effectiveness
Ben Stapley
How do you navigate the natural tensions between church leaders and the staff creative team? Leaders push for results, while creatives push the envelope and sometimes all you end up with is frustration on both sides. Executive Pastor, Ben Stapley, shares clear tactics to build better team dynamics, minimize communication gaps, and increase effectiveness.
Meet Your Hosts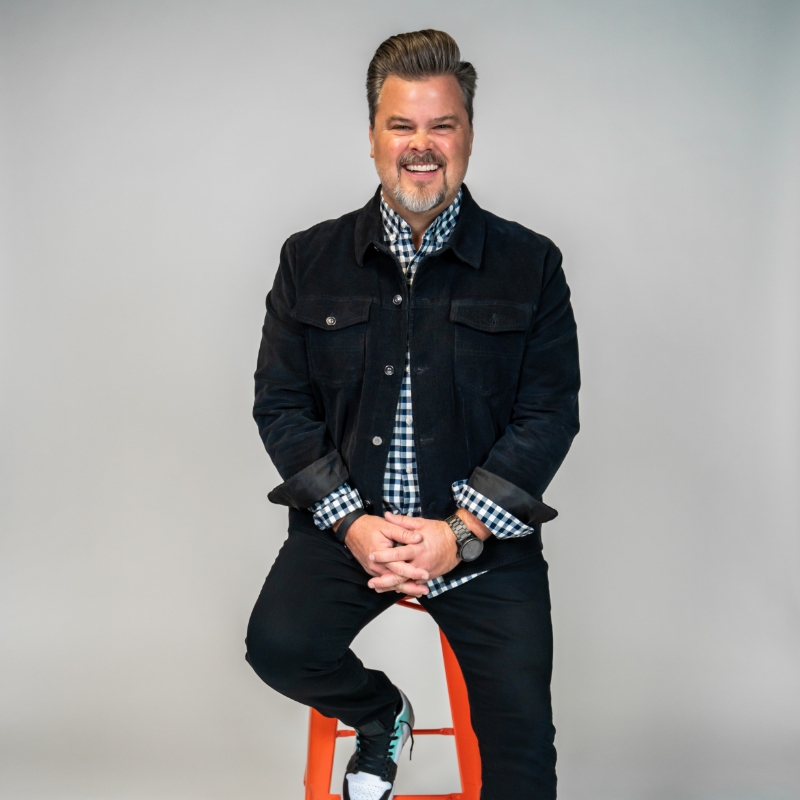 Tim Lucas
Tim loves cheerleading for and collaborating with other churches! As the founding and Lead Pastor at Liquid Church in NJ, Tim is happy to share his learnings (the wins and misses) so others can increase their impact.
Lauren Bercarich
Lauren's roots are in journalism and her heart (and current day job) is in ministry as the Digital Director at Liquid Church! She loves storytelling and equipping churches with practical tools that reap results.