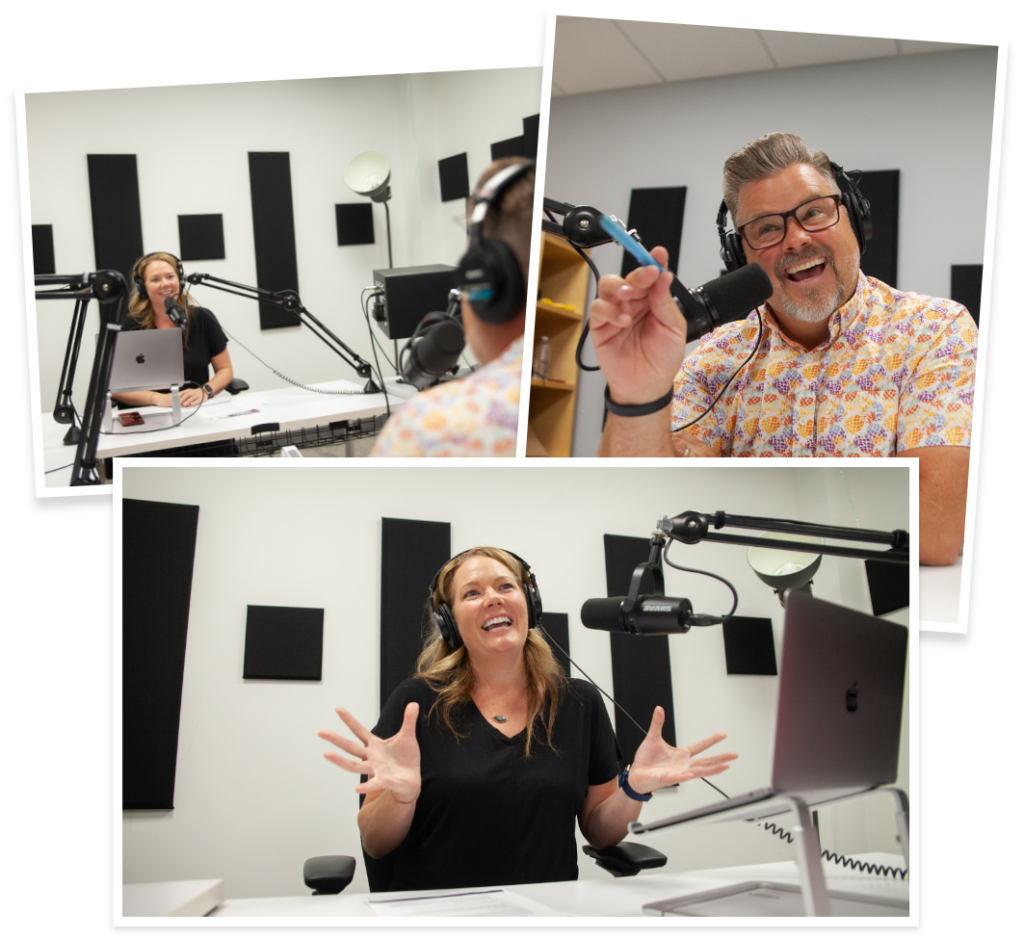 Church
Changer
Podcast
Latest Episode
Outreach As A Recall Strategy
Kristin Flynn
After the summer slump, it's time to recall your congregation, engage young people, and attract new guests by launching strategic community outreaches. Get practical advice on launching successful outreaches for the Fall and Christmas seasons that match your timeline, budget, and goals. Liquid Church's Outreach Director Kristin Flynn prepares us to roll up our sleeves and get to work!
Meet Your Hosts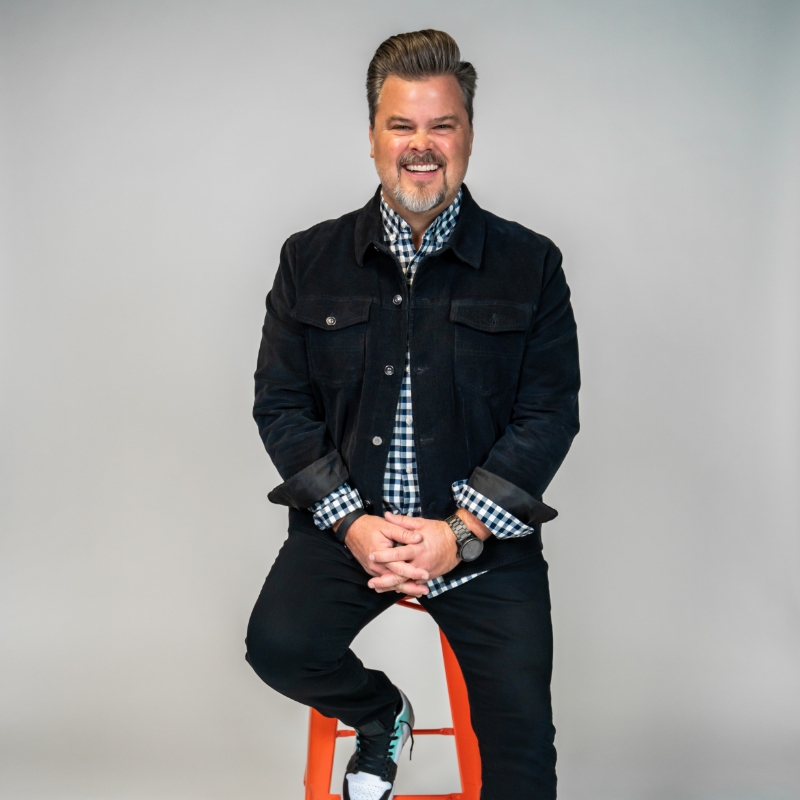 Tim Lucas
Tim loves cheerleading for and collaborating with other churches! As the founding and Lead Pastor at Liquid Church in NJ, Tim is happy to share his learnings (the wins and misses) so others can increase their impact.
Lauren Bercarich
Lauren's roots are in journalism and her heart (and current day job) is in ministry as the Digital Director at Liquid Church! She loves storytelling and equipping churches with practical tools that reap results.