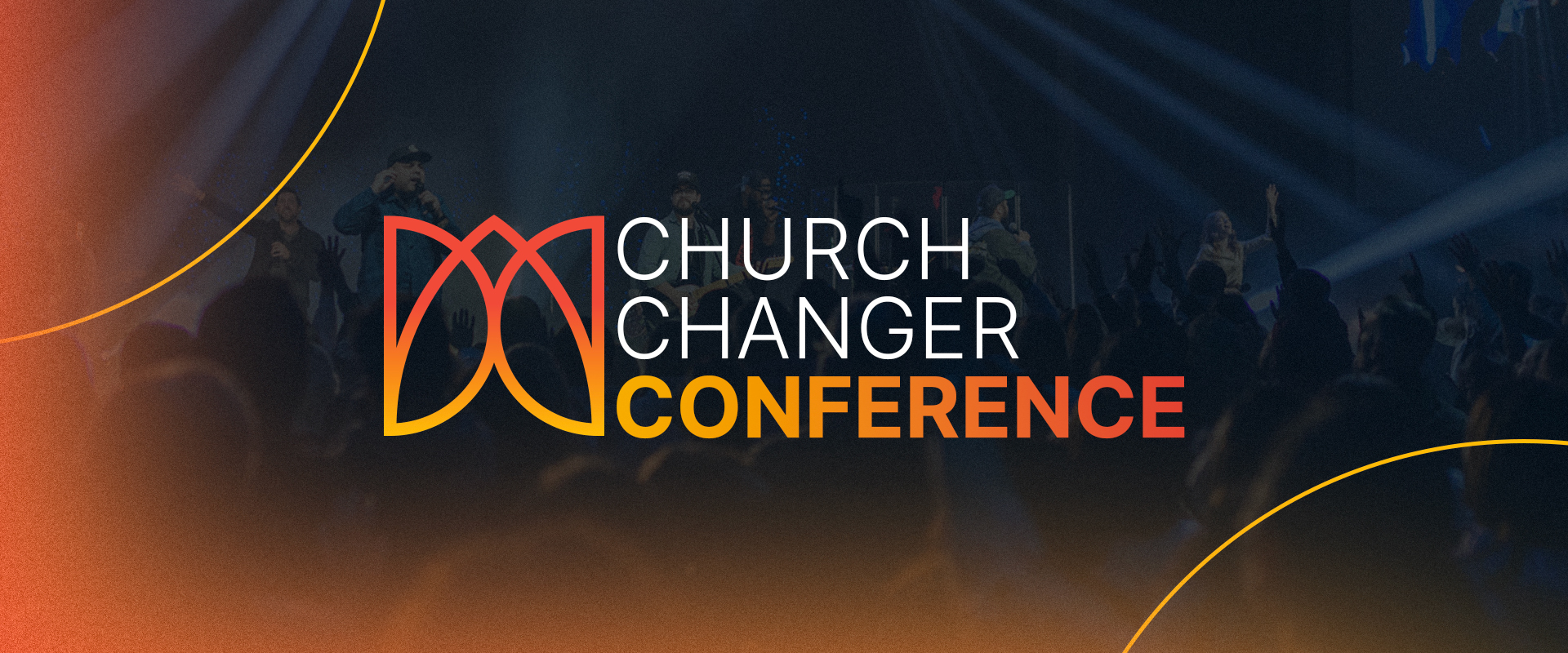 About The Conference
The Church Changer Conference is a 1-day leadership event designed to equip Pastors & ministry leaders with practical tools to reach more people for Christ!
Our 2022 Conference took place on September 21st and it was an incredible day gathering over 200 ministry leaders from the Northeast region and beyond!
Conference Updates
To stay in the know on updates about the 2023 Church Changer Conference, simply click the button below and we'll email you!