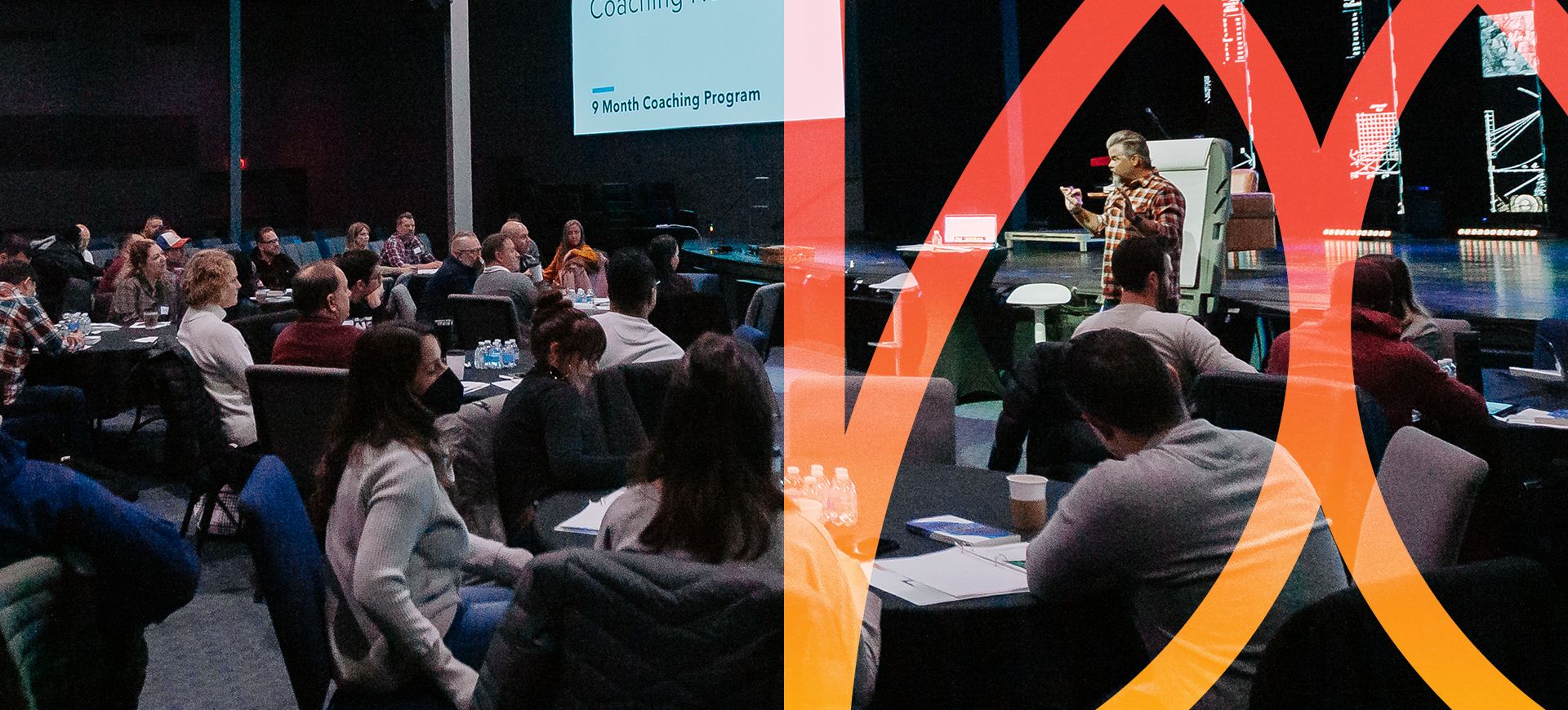 Coaching Network
Grow Your Church Like Never Before!
The Lead Pastors Coaching Network is for senior pastors who want to build healthy, strategic, and sustainable ministry systems designed to reach more people for Christ than ever before!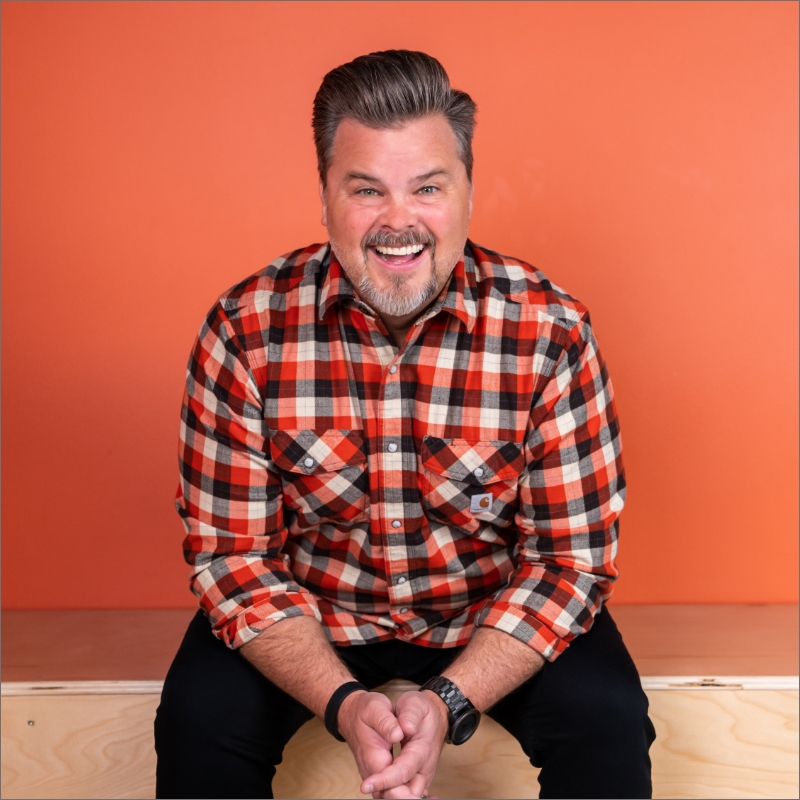 Coaching
The Coaching Network is led by Pastor Tim Lucas, founder of Liquid Church, named one of America's Top 100 Fastest-Growing Churches for 4 consecutive years by Outreach magazine (2018-2021). A national expert in healthy church systems, Pastor Tim loves helping pastors push past leadership lids to reach more people for Christ.
Pastor Tim has coached 50+ Lead Pastors (of churches ranging in size from 150 to 2,500) who have since experienced record attendance, increased financial giving, and growth among new guests, volunteers, and small groups.
Community
The Coaching Network is a 9-month program beginning each January and culminating in a 1-day leadership conference in September (9 sessions total).
Pastors meet once a month (alternating in-person & virtual gatherings) for a deep dive on the 12 dynamic systems for healthy church growth as taught by Pastor Tim, subject matter experts, and special guests.
Each month, participants receive a detailed 4-step ministry system to customize for their unique context. Supporting documents, templates, and creative assets are all included.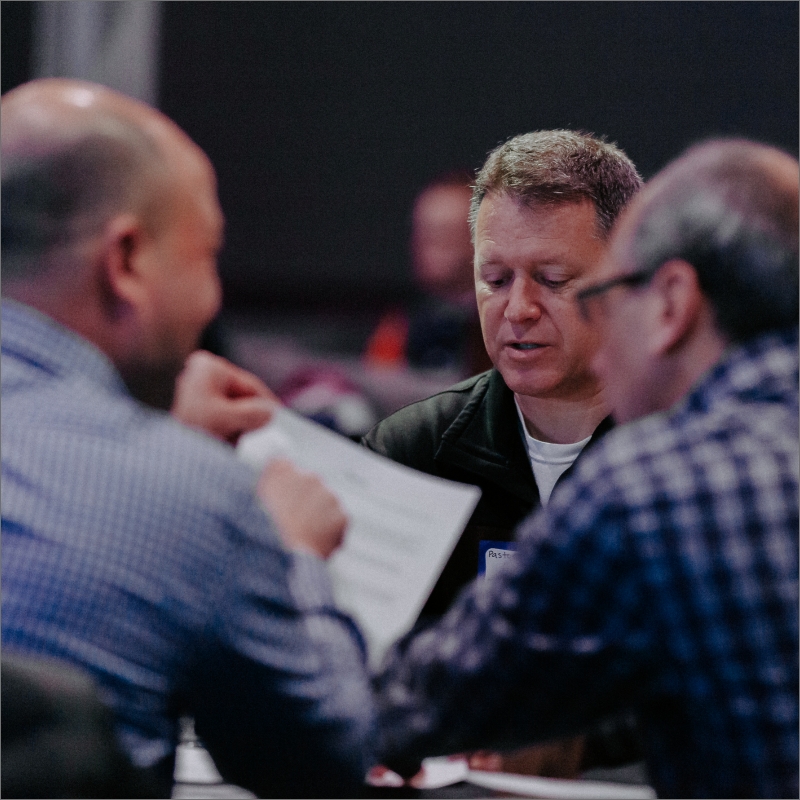 Content
We're focused on helping Lead Pastors rebuild their congregations, retool their ministry strategies for growth, and regain momentum in a post-Covid world. The Coaching Network explores the 12 Strategic Systems of a growing church, so Lead Pastors can help their teams:
Restart the flywheel of growth
Build an engaging digital ministry
Backfill volunteers
Strengthen the emotional health of staff
Increase the generosity of core donors