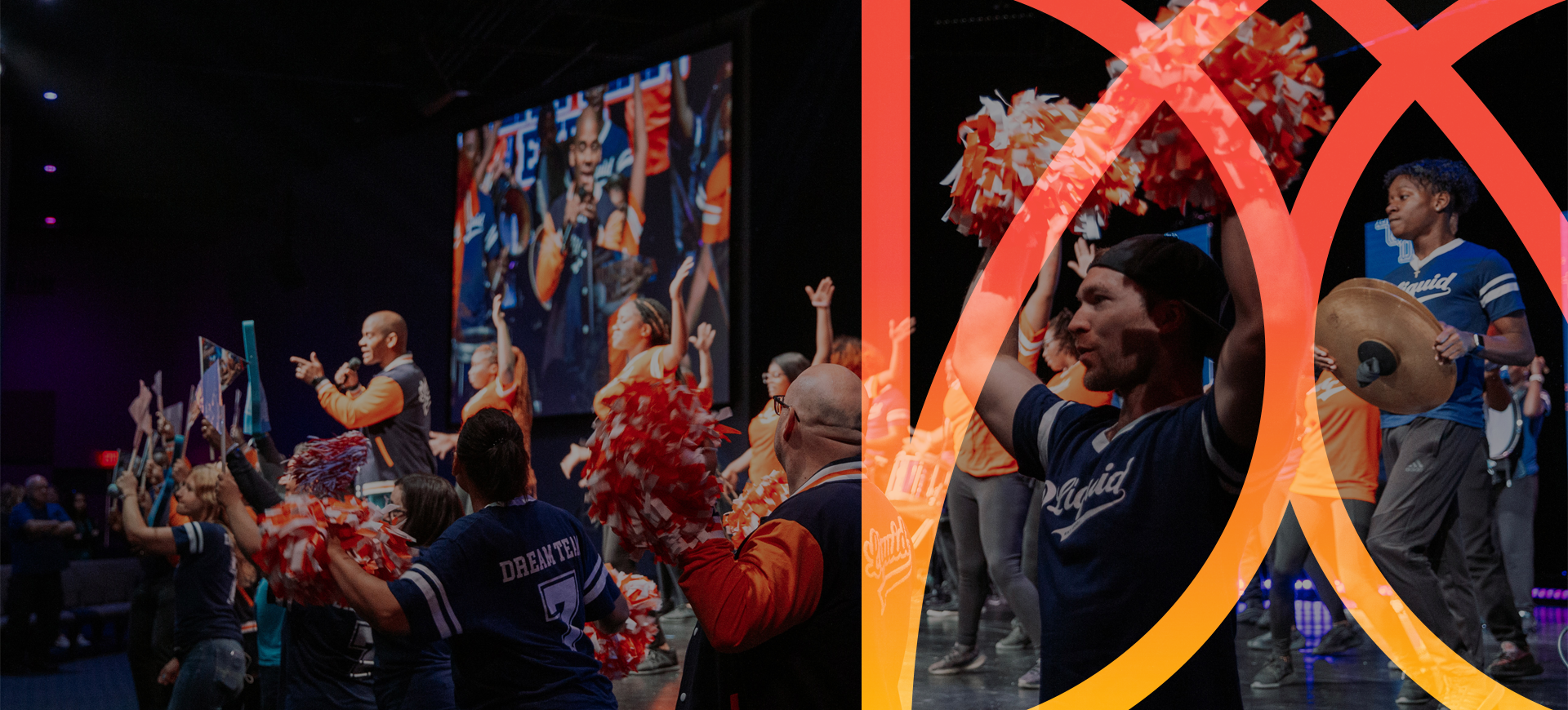 Strategic Systems
Of A Growing Church
Systems For Healthy, Sustainable Growth.
Like the human body, the local church is a body made-up of interrelated systems designed to produce health and organic growth. In the Coaching Network, you'll learn about the Top 12 systems a Lead Pastor must focus on to maximize church growth and reach more people for Christ.
The Systems
Evangelism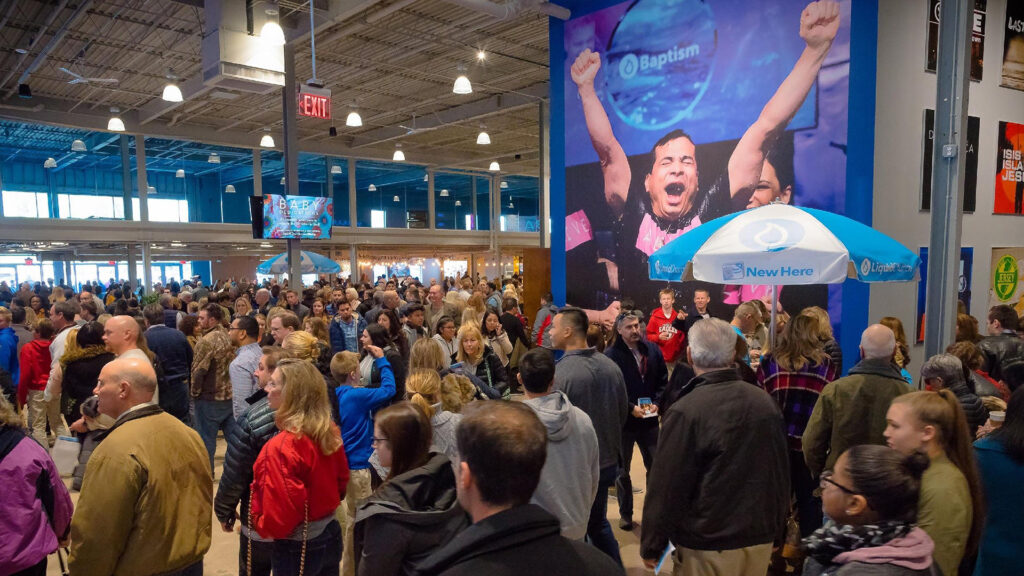 The EVANGELISM system is how to create awareness with the public, engage them with the Gospel, attract new guests to your church, and inspire them to regularly invite their friends.
Preaching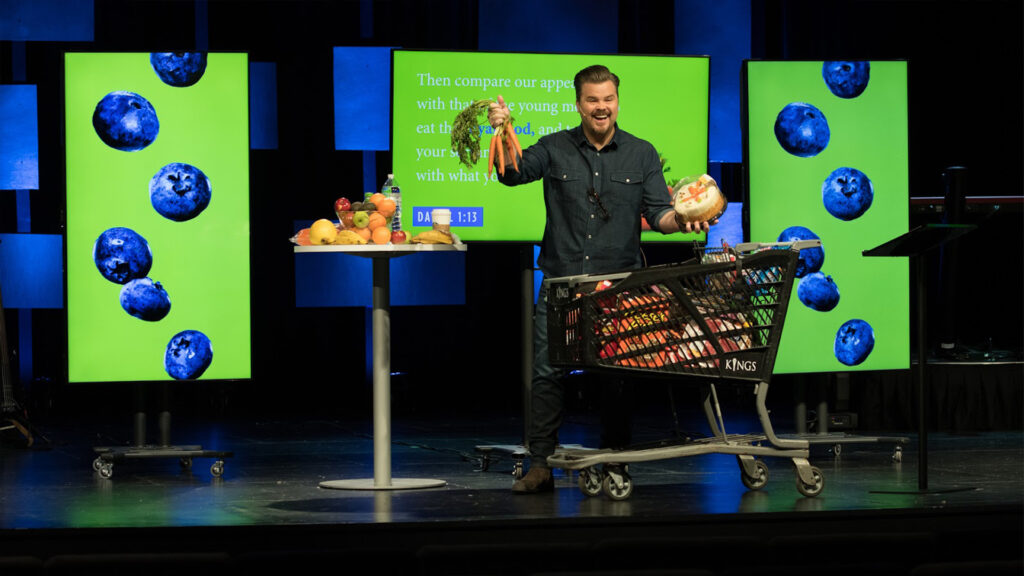 The PREACHING system is how to dynamically communicate God's truth each week, develop sermon series, plan a 12-month Preaching Calendar, and churchwide campaigns to creatively engage people with God's Word.
Service Programming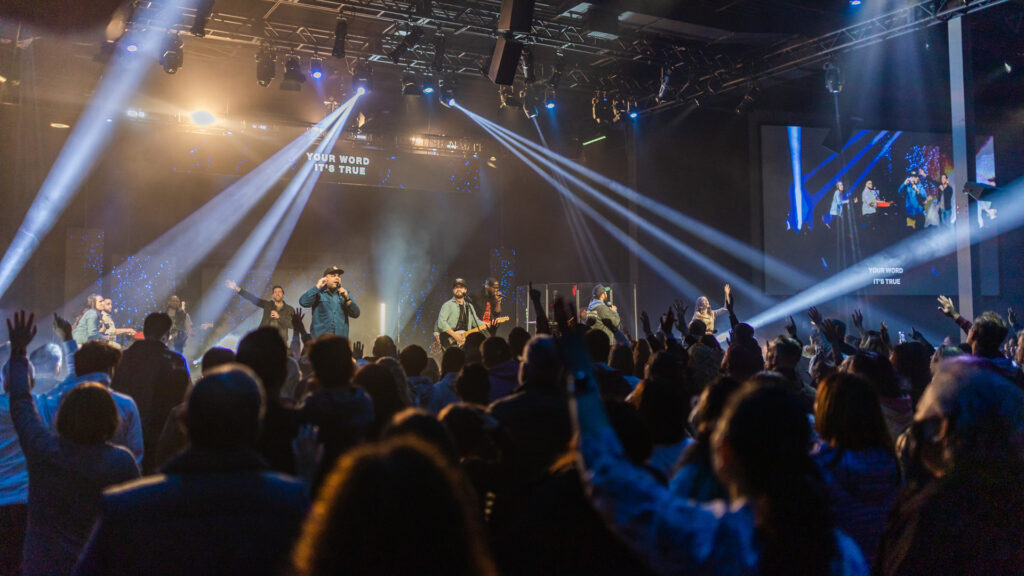 The SERVICE PROGRAMMING system is how to plan weekly worship services– bringing together live music, graphics, video and creative elements to create a cohesive, compelling and seamless service experience every Sunday.
Assimilation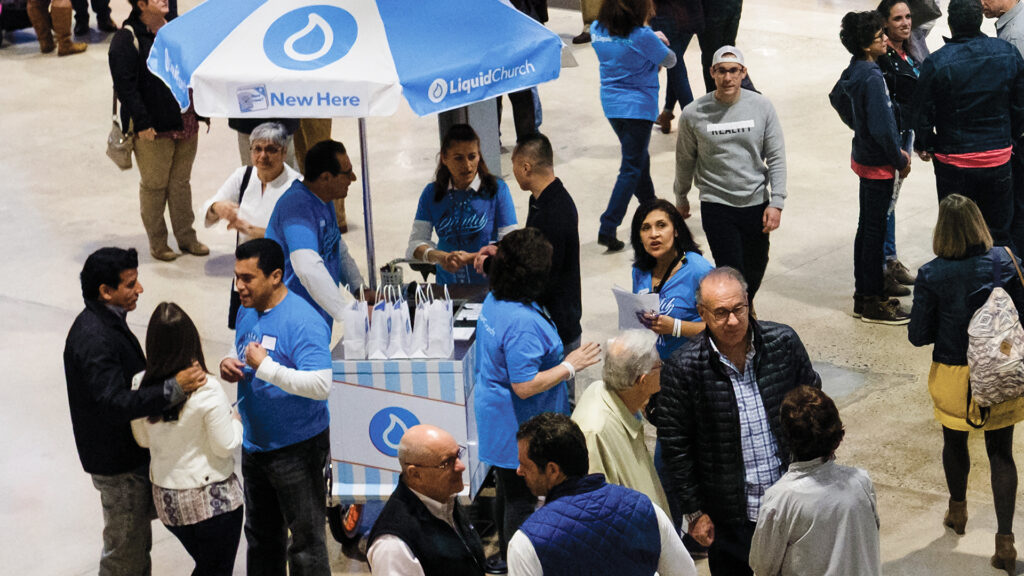 The ASSIMILATION system is how to inspire first-time guests to come back to your church again and again. It's not enough to have visitors come through your front door– this is the key strategy for closing the back door and helping people stick.
Small Groups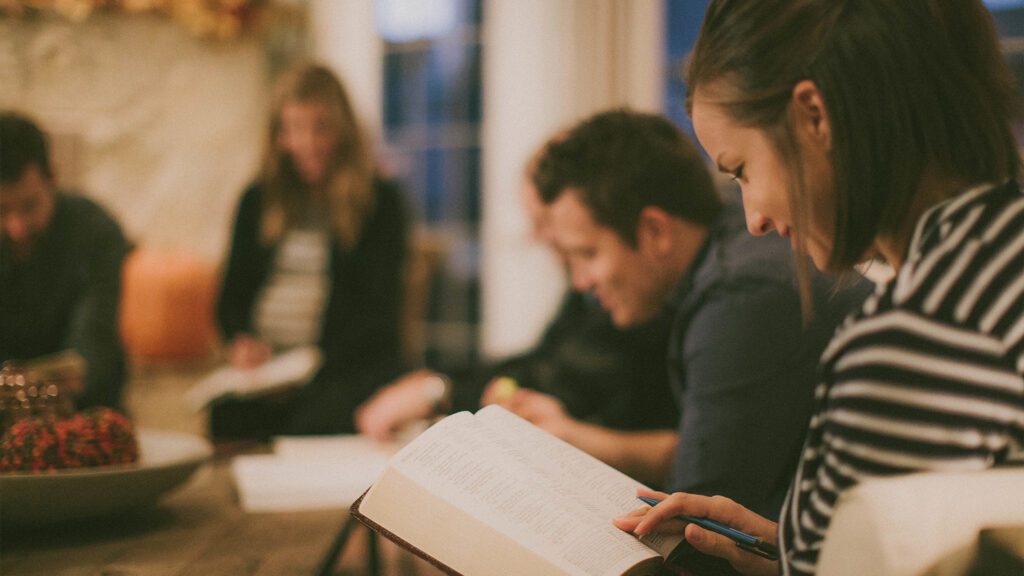 The SMALL GROUPS system is how to move people into intentional community for the purposes of discipleship– teaching them to apply the Bible, bear one another's burdens, and providing a chance to serve their neighbors.
Dream Team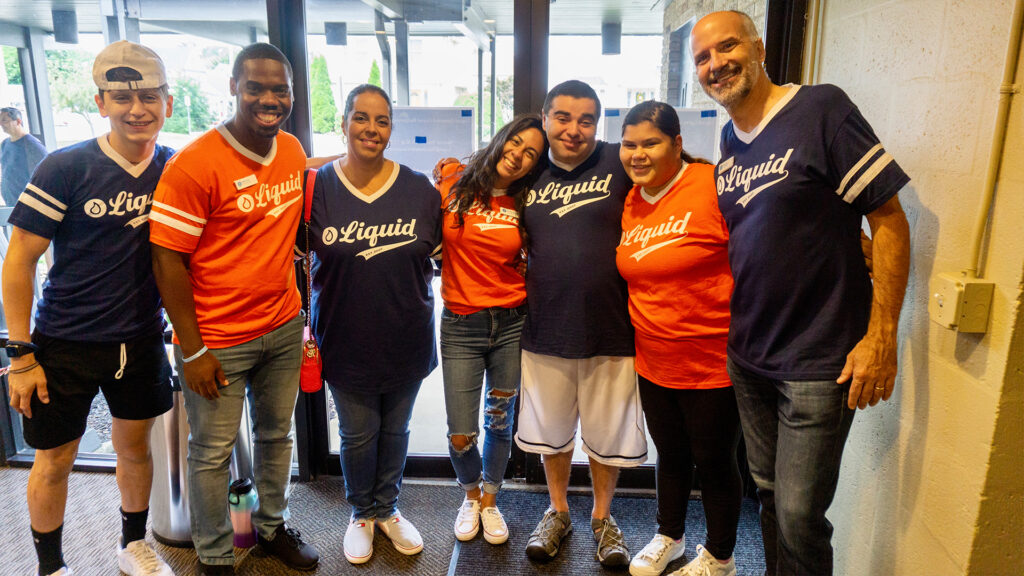 The DREAM TEAM system is how to unleash an army of ministry volunteers to use their God-given gifts in the church to serve Jesus, love others, and change the world. This includes the best practices for recruiting & doubling your current volunteer base.
Family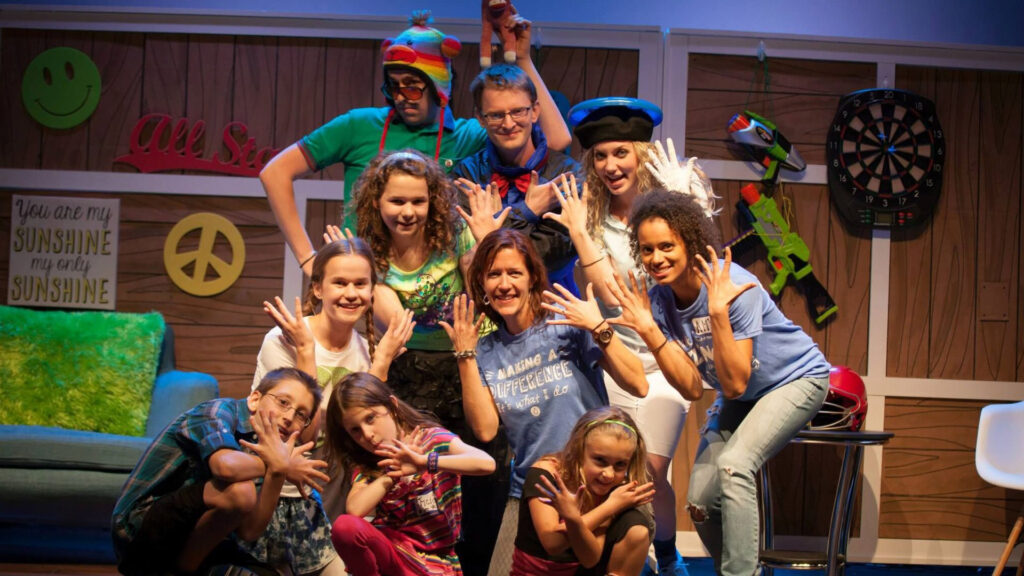 The FAMILY system is how to set the foundation for the next generation to develop a lifelong relationship with Jesus from childhood through their high school years. This system includes break-out systems for Kids, Students, and Special Needs ministry
Spiritual Care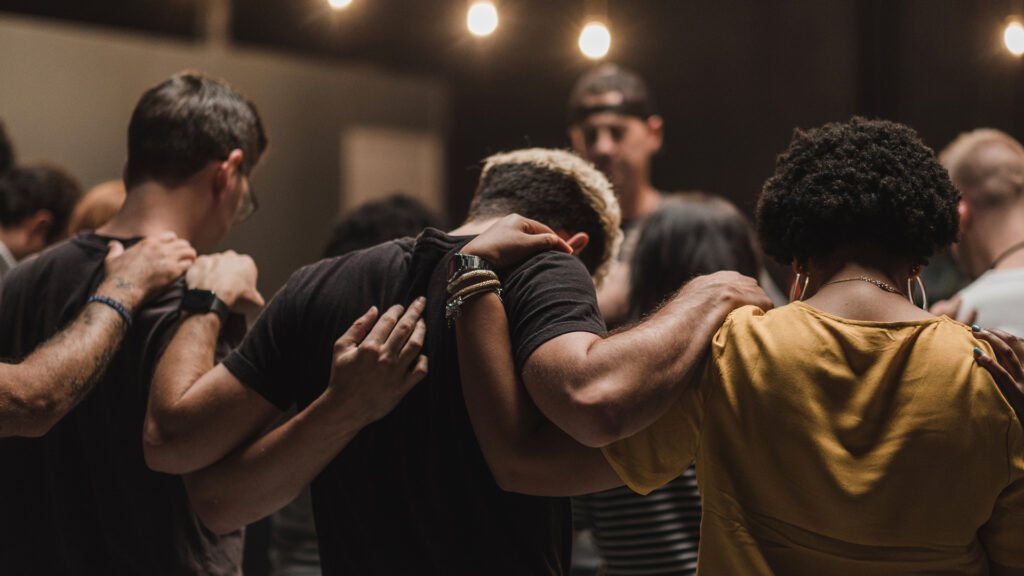 The SPIRITUAL CARE system is how you can support people who are hurting or struggling in our church with prayer, 1-1 discipleship, hospital visitation, pastoral care, and lay counseling.
Outreach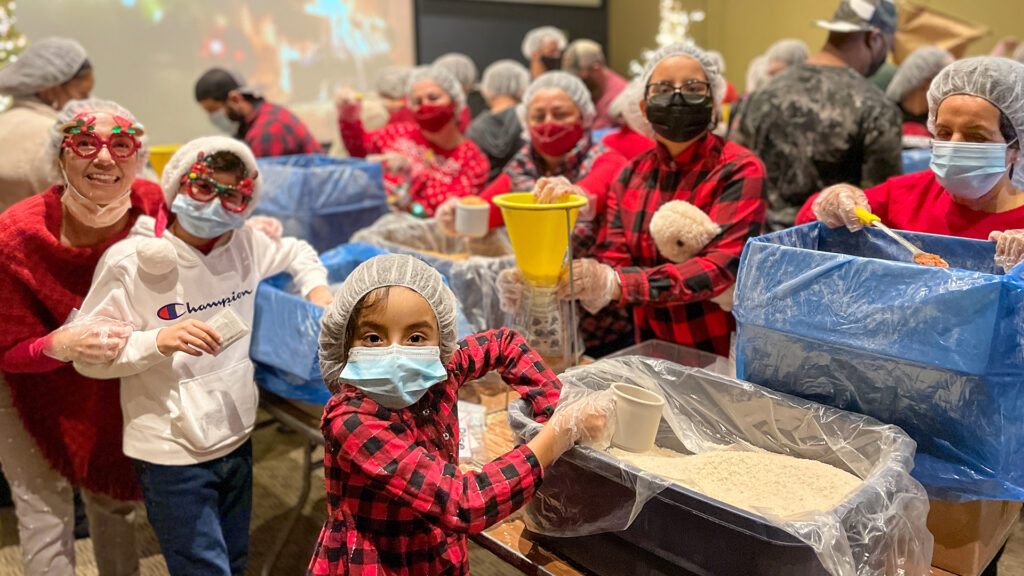 The OUTREACH system is how to move people from their seats to the streets to compassionately serve your local community and global causes.
Stewardship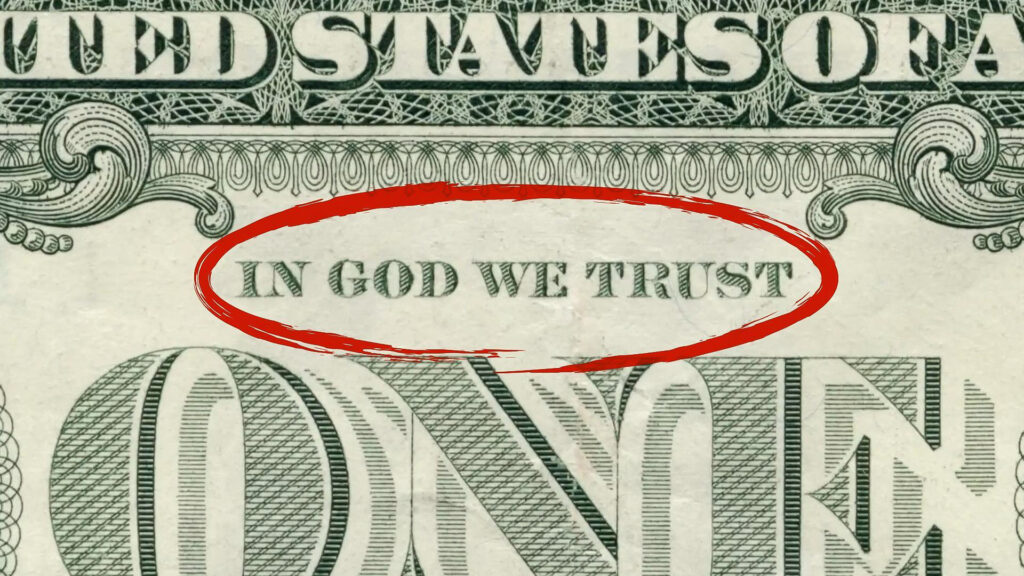 The STEWARDSHIP system is how to cultivate a culture of radical generosity to fund your mission, plan your budget, manage funds with integrity, and develop faithful tithers & generous givers.
Staffing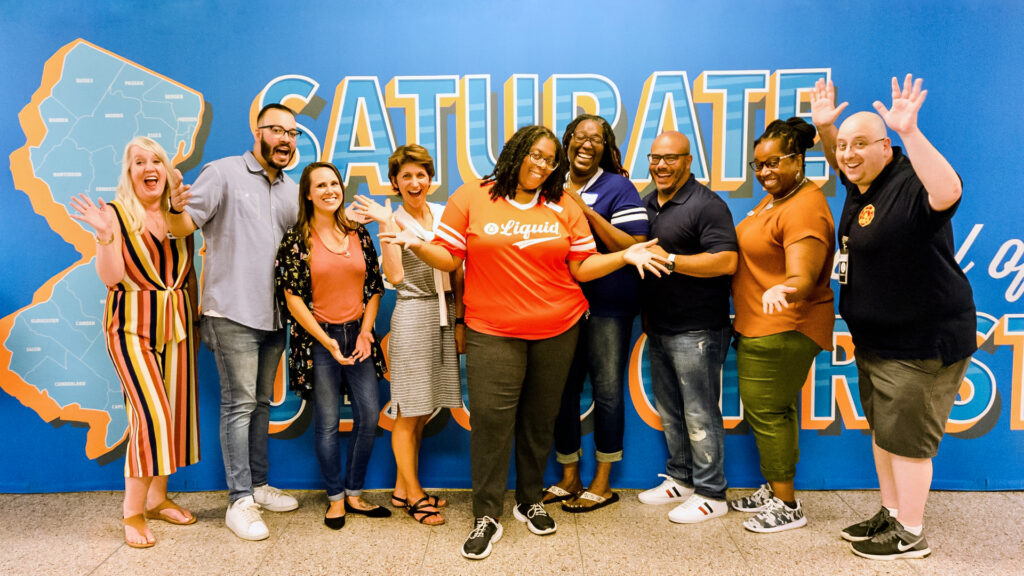 The STAFFING system is how to recruit, train, and retain high-capacity leaders (both Staff & Volunteers) to lead the ministry of your church.
Campus Expansion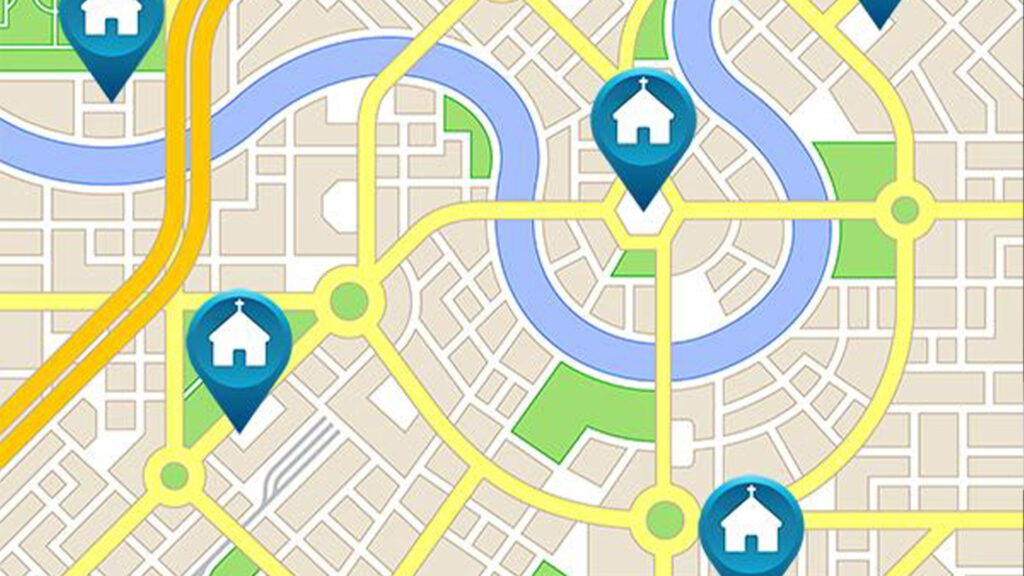 The CAMPUS EXPANSION system is how to reproduce and launch new locations of your ministry. (includes Multisite launch strategy)